About Us
Gyarko Farms – Sustainable, Socially Responsible Cocoa and Cashew Production
About Gyarko Farms Ghana
Cocoa Beans Plantation
Located in Sefwi Djaboso – Bonsai in the Western Region of Ghana, Gyarko Farms' cocoa division produces high quality cocoa beans. Our large Cocoa Plantation is on hundreds of acres of lush land. The tropical climate of Western Ghana lends itself to cocoa production. In fact, Ghana is the world's second largest cocoa producer.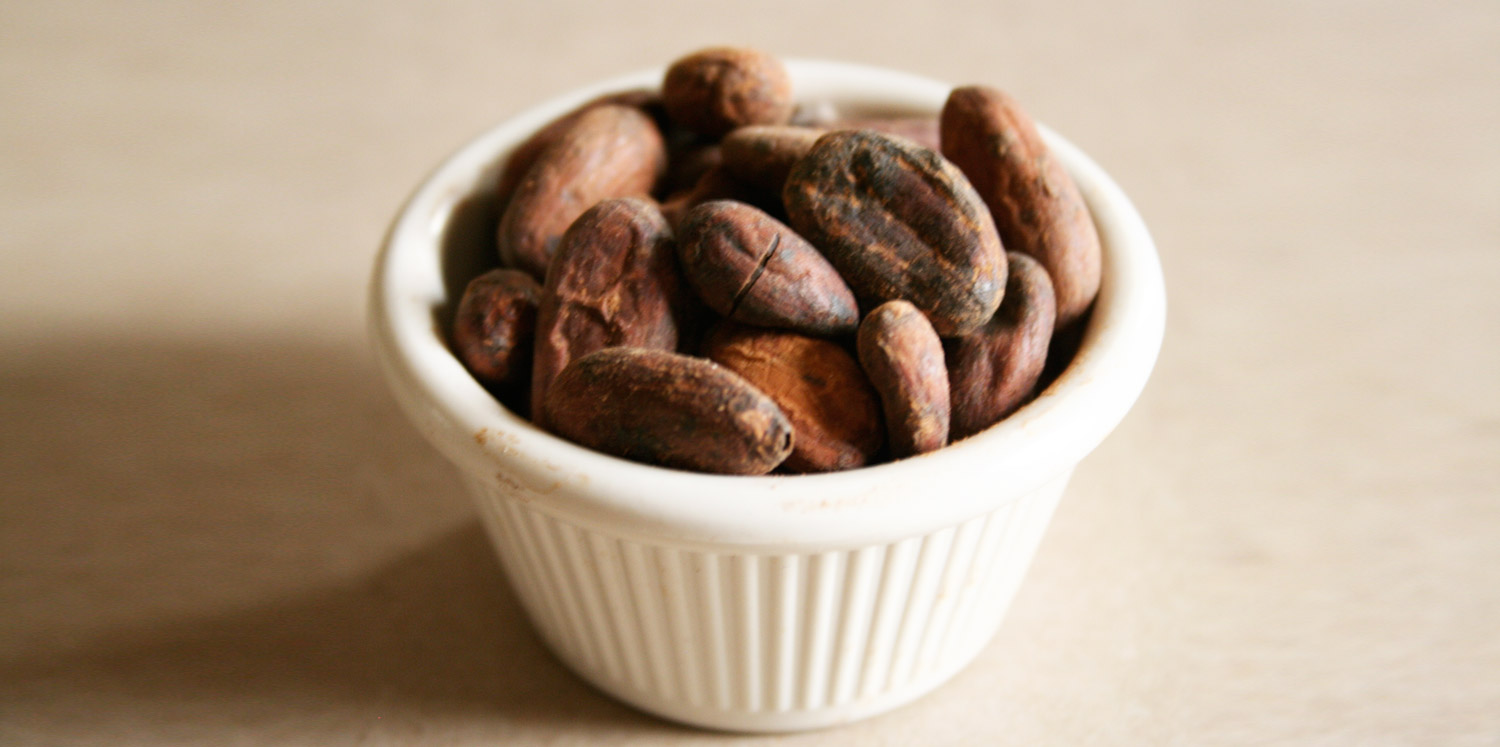 Cashew Nuts Plantation
The cashew division of Gyarko Farms is located at Nkoranza in the Brong Ahafo Region of Ghana. This is a vast plantation spanning hundreds of acres of land. The cashew sector is growing rapidly in Ghana, and collectively, Africa supplies roughly 45 percent of the world's cashew crop.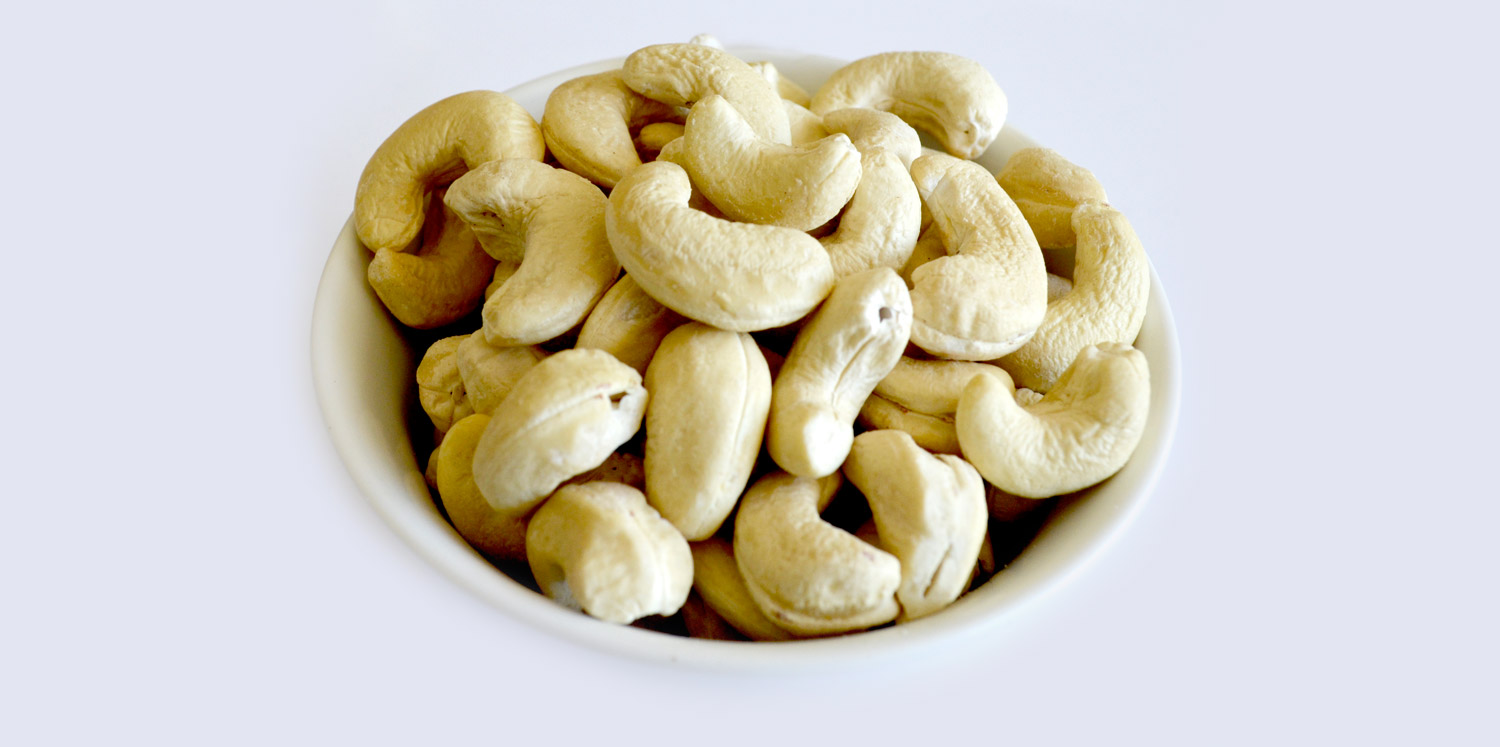 Stuff We Do Best
Cocoa Beans:
98%
Cashew Nuts:
94%