OUR SUCCESS DEPENDS ON PRODUCTIVE CROPS AND WELL TREATED EMPLOYEES
With large cocoa and cashew plantations, Gyarko Farms is able to manage the lifecycle of its cacao and cashew trees through strategic planting. Cacao trees take up to five years to bear fruit and produce for about ten years. Cashew trees take about three years before they bear fruit, and about eight years before harvests become viable on a large scale. Each year, new seedlings are planted. As older trees stop producing, a new generation of younger trees has just started. We also use a variety of grafting and tree management techniques to improve the sustainability of our trees. This is a long-term strategy that allows our plantation to consistently produce some of the finest cocoa beans and cashews in Ghana.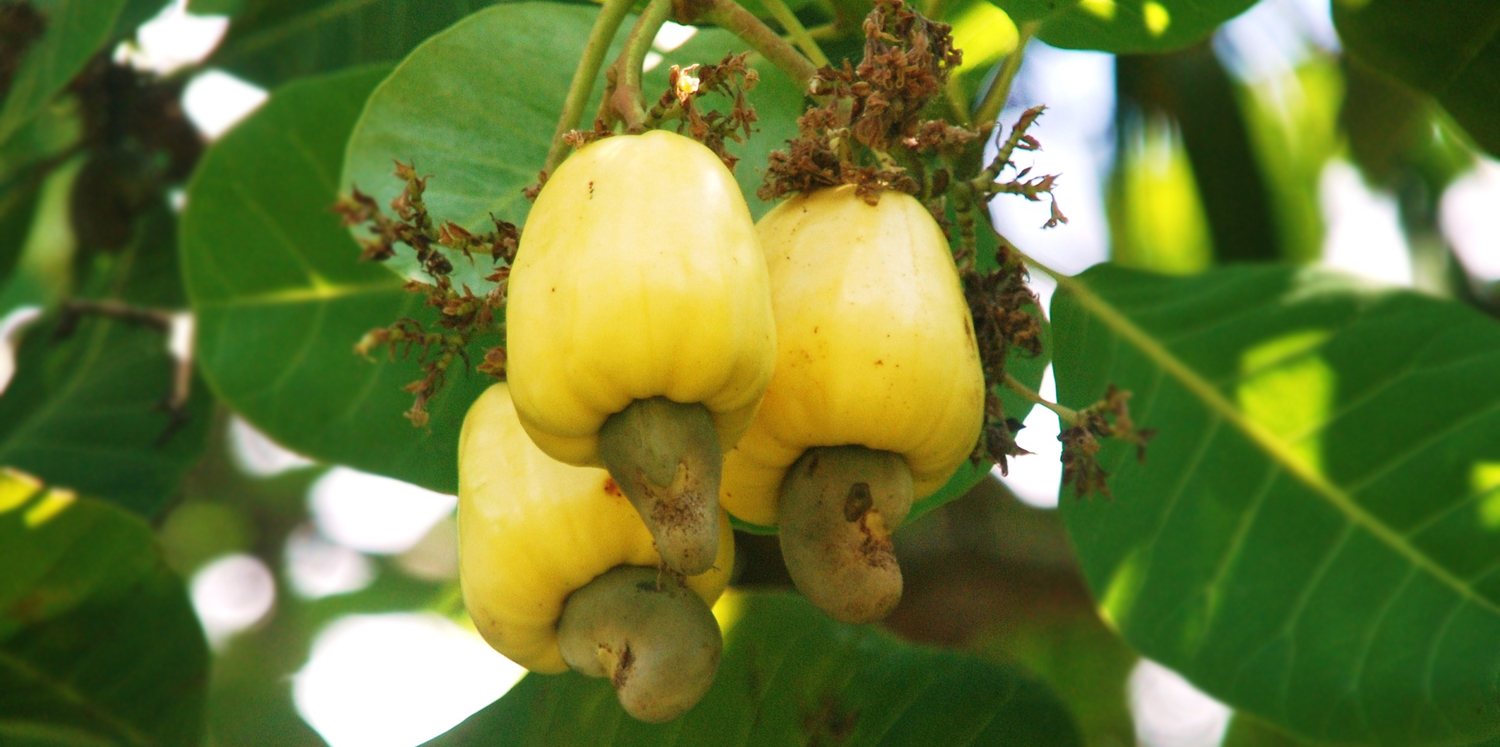 Recognizing the manually intensive nature of cocoa and cashew production, Gyarko Farms is a large employer committed to treating its employees with dignity and respect. As a family-oriented company and ardent supporter of human rights, we are opposed to child labor, an issue that has affected the agricultural industry. We are committed to being a part of the solution by not employing child labor and by paying fair wages to our adult workforce.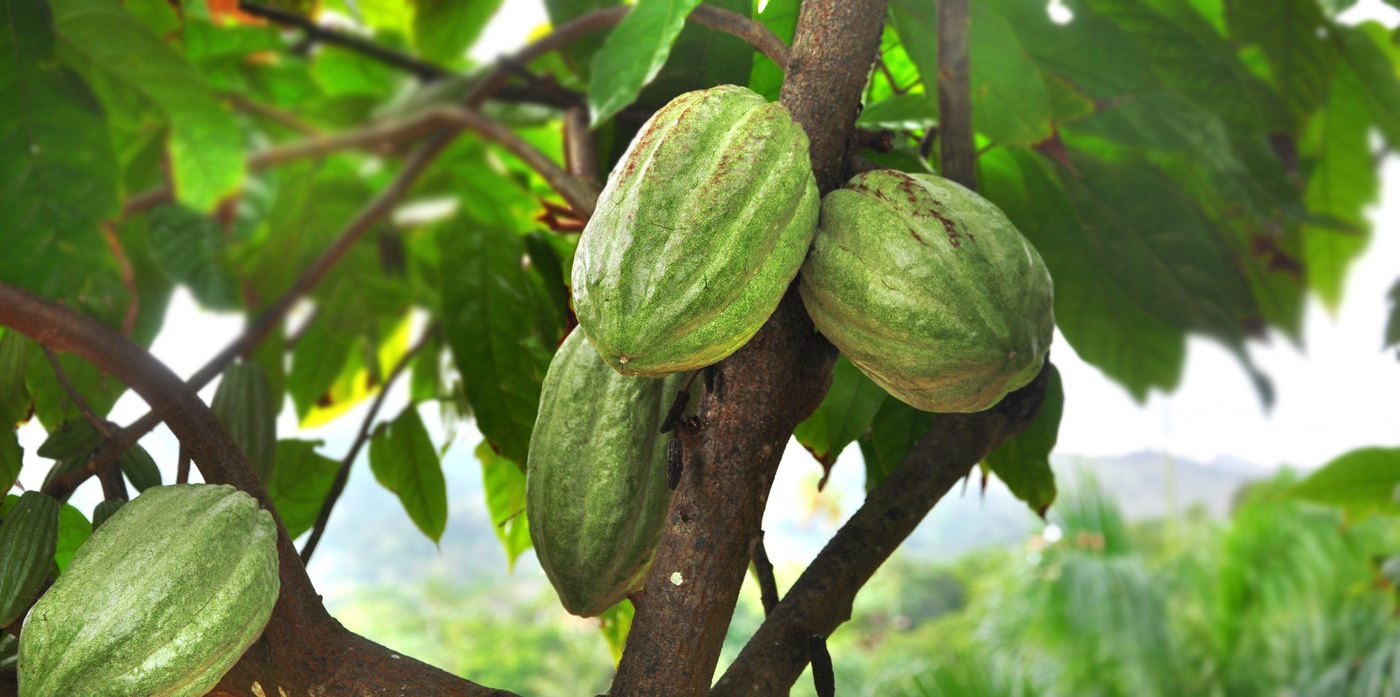 We currently employ about 50 full-time employees with a smaller team that works on a contract basis. We further support our employees through training in the latest agronomic concepts, promoting from within, and equipping each employee with the tools and knowledge needed to excel on the job.
The Ghana Cocoa Board has stressed that the cocoa industry is vital to Ghana's socio-economic development. We believe that both cocoa and cashew crops are vital to Ghana's future and are proud to play a role in providing quality products to the world and job opportunities to the people of Ghana. Contact us today to learn more…